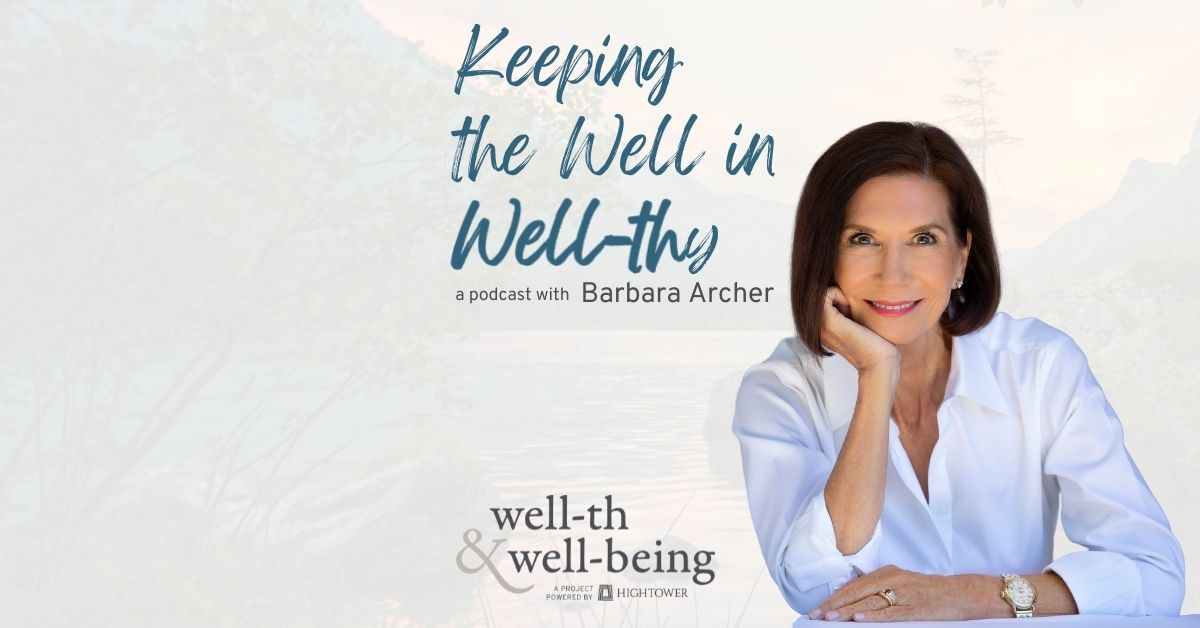 The Silent Symptoms of Menopause with Dr. Sheryl Kingsberg (Ep. 5)
The Silent Symptoms of Menopause with Dr. Sheryl Kingsberg (Ep. 5)
Are you or a loved one nearing menopause or full menopausal? Have you been experiencing sleep problems? Do you feel moody? Do you have hot flashes, itchy skin or have you experienced hair loss? These are all silent symptoms of menopause. 
In this episode, Barbara Archer is joined by Dr. Sheryl Kingsberg, the chief of the division of behavioral medicine at McDonald women's hospital, University hospitals at Cleveland medical center, and professor in reproductive biology and psychiatry at Case Western Reserve University. Her areas of clinical specialization include sexual medicine, female sexual disorder, menopause, pregnancy, and postpartum mood disorder, as well as the psychological aspects of infertility. 
Dr. Kingsberg is an associate editor for sexual medicine reviews, sits on the editorial boards of the Journal of menopause, and is a past president now serving as advocacy chair for both the North American menopause society and the international society for the study of women's sexual health and she is here to discuss all things menopause! 
Dr. Sheryl Kingsberg discusses: 
Symptoms of menopause

as well as those less common

that many women undergo 

What to look out for when you are post-menopausal 

How menopausal symptoms can change balances in your vagina, making some daily tasks a little bit tougher

How to spot pre-menopause and understand how your body is handling it

And more
Resources
Connect with Sheryl Kingsberg:
Connect with Barbara: 
Third-party links and references are provided solely to share social, cultural, and educational information. Any reference in this post to any person, or organization, or activities, products, or services related to such person or organization, or any linkages from this post to the website of another party, do not constitute or imply the endorsement, recommendation, or favoring of Hightower Holdings, LLC, or any of its subsidiaries, employees or contractors acting on their behalf. Hightower Holdings, LLC, does not guarantee the accuracy or safety of any linked site.
Podcast: Play in new window | Download | Embed