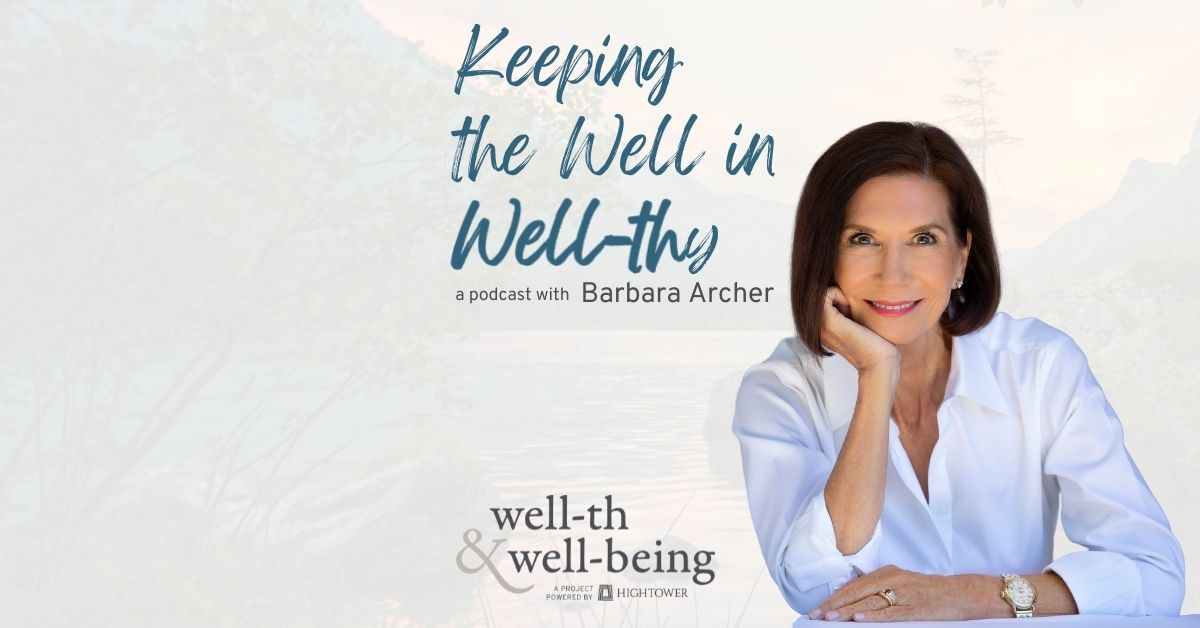 Reducing Holiday Drama and Increasing Joy with Jane Mintz (Ep. 9)
Reducing Holiday Drama and Increasing Joy with Jane Mintz (Ep. 9)
With the holidays approaching, do you have friends or family that express some anxiousness during this time of year or act out a little? Are you worried about your friends or family overeating, overdrinking, or oversharing? This might be an opportunity to help someone you love with an addiction issue… 
In this episode, Barbara Archer is joined by Jane Mintz, CEO and chief clinical strategist of an international consultancy firm, Real Life Intervention Solutions, LLC, offering her strategic direction to combat addiction. 
Jane Mintz discusses: 
The Field Model of Intervention – the first-ever clinical model of intervention now used by practitioners

How to approach a family member who might need help veering to the right path 

Some tell signs that it might be time for an intervention 

How to approach a loved one who is combating addiction

And more
Connect with Barbara: 
Connect with Jane Mintz: 
About our Guest: 
Jane Eigner Mintz, MA, LPC, is the CEO  and Chief Clinical Strategist of her international consultancy firm, Realife Intervention Solutions, LLC,  offering strategic direction for addiction, mental health, and life concerns. A veteran treatment provider and thought leader in the addiction and behavioral health industries, Jane authored The Field Model of Intervention, the first-ever clinical model of intervention now in use by practitioners and organizations across the United States and the United Kingdom. Best known for her work as a concierge strategist guiding clinically complex individuals and their families through crisis, she is also a noted industry consultant, educator, and speaker who has garnered international recognition. But, it is her own experience with addiction and recovery that grounds all that she does, "I am a lightkeeper today. Unless you have lived in the dark, you don't know what light is. I have the ability to reach into the dark and pull people out."
Third-party links and references are provided solely to share social, cultural, and educational information. Any reference in this post to any person, or organization, or activities, products, or services related to such person or organization, or any linkages from this post to the website of another party, do not constitute or imply the endorsement, recommendation, or favoring of Hightower Holdings, LLC, or any of its subsidiaries, employees or contractors acting on their behalf. Hightower Holdings, LLC, does not guarantee the accuracy or safety of any linked site.
Podcast: Play in new window | Download | Embed