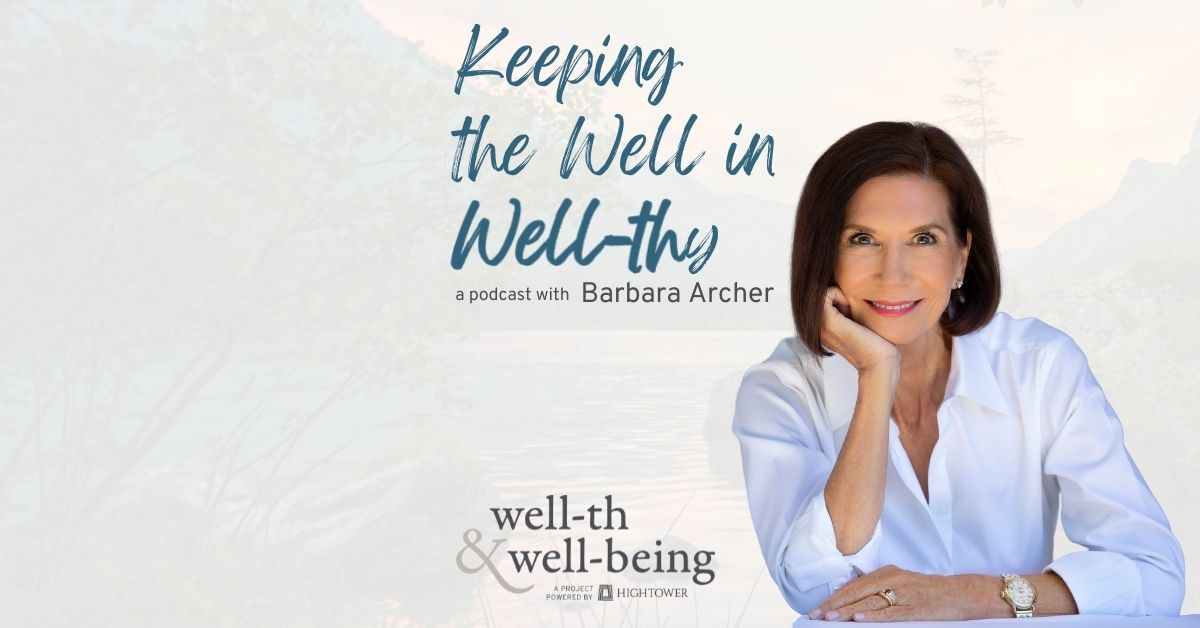 Hope for Autism and Other Neurological Challenges with Dr. John Mantovani (Ep. 8)
Hope for Autism and Other Neurological Challenges with Dr. John Mantovani (Ep. 8)
Have you noticed that something different might be occurring with your child or grandchild and wonder if there is a problem? If so, these questions are not uncommon, and many people are not aware of what to look out for when detecting a neurological condition in young children. 
In this episode, Barbara Archer is joined by Dr. John Mantovani, a child neurologist, and chair of the Missouri department of mental health's commission on autism spectrum disorders based in St. Louis, Missouri. He received his medical degree from the University of Missouri Columbia school of medicine with a fellowship at Washington University School of Medicine and Pediatric Neurology. 
Dr. John Mantovani has gained his expertise in this area as a past president of the American Academy for cerebral palsy and developmental medicine and a current member of the American academy of pediatrics council on developmental disabilities. After giving over 200 lectures, both nationally and internationally, with many peer-reviewed research articles under his wing, he is here to talk to us about the neurological development of children. 
Dr. John Mantovani discusses: 
The main reasons someone would seek out a pediatric neurologist

How to identify behavioral challenges in young children

What developmental support can look like at such a young age

His experience in this field and helping young children improve their lives

And more
Connect with Dr. John Mantovani
Connect with Barbara: 
About our Guest: 
Dr. John F. Mantovani is a pediatric neurologist in Creve Coeur, Missouri, and is affiliated with multiple hospitals in the area, including Mercy Hospital St. Louis and St. Louis Children's Hospital-Washington University. He received his medical degree from the University of Missouri-Columbia School of Medicine and has been in practice for more than 20 years.
Third-party links and references are provided solely to share social, cultural, and educational information. Any reference in this post to any person, or organization, or activities, products, or services related to such person or organization, or any linkages from this post to the website of another party, do not constitute or imply the endorsement, recommendation, or favoring of Hightower Holdings, LLC, or any of its subsidiaries, employees or contractors acting on their behalf. Hightower Holdings, LLC, does not guarantee the accuracy or safety of any linked site.
Podcast: Play in new window | Download | Embed