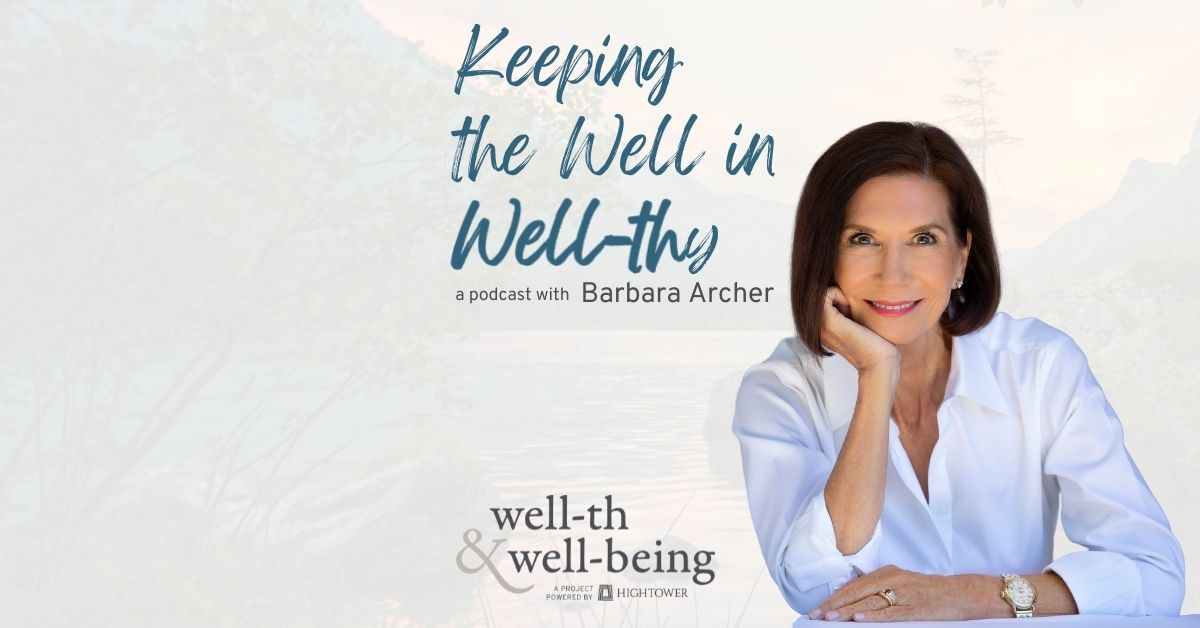 Maximizing Productivity and Avoiding Burnout: Discover Your Personal Limits with Sue Hawkes (Ep. 18)
Maximizing Productivity and Avoiding Burnout: Discover Your Personal Limits with Sue Hawkes (Ep. 18)
Have you ever felt like you were running on fumes or trying to pack in your schedule too much to the point where you feel burnt out?
Join Barbara Archer and special guest Sue Hawkes, CEO of YESS! and expert on burnout prevention, as they discuss how to overcome burnout and recognize your personal limits. Sue is a best-selling author, keynote speaker, certified business coach, and globally recognized seminar leader, and she's here to share her top strategies for taking control of your well-being and career.
Sue discusses: 
The power of saying no

How to prioritize your own needs even if it may disappoint the people around you

The importance of having "me-time"

The concept of simplification in your daily life

And more
Resources:
Connect with Barbara Archer:
About Sue Hawkes: 
Sue Hawkes started her first business at age 10 and was immediately bitten by the entrepreneurial bug. She's moved on from her childhood days of selling macrame plant hangers to now helping business owners be intentionally great in their businesses, as leaders, and in their lives. In addition to serving as CEO of YESS!, Sue is a best-selling author, keynote speaker, Expert EOS® Implementer, Certified Business Coach, WPO Chapter Chair, and globally recognized seminar leader. Her most recent book, Chasing Perfection – Shatter the Illusion; Minimize Self-Doubt & Maximize Success is available now.
Third-party links and references are provided solely to share social, cultural and educational information. Any reference in this post to any person, or organization, or activities, products, or services related to such person or organization, or any linkages from this post to the web site of another party, do not constitute or imply the endorsement, recommendation, or favoring of Hightower Holdings, LLC, or any of its subsidiaries, employees or contractors acting on their behalf. Hightower Holdings, LLC, do not guarantee the accuracy or safety of any linked site.
Podcast: Play in new window | Download | Embed