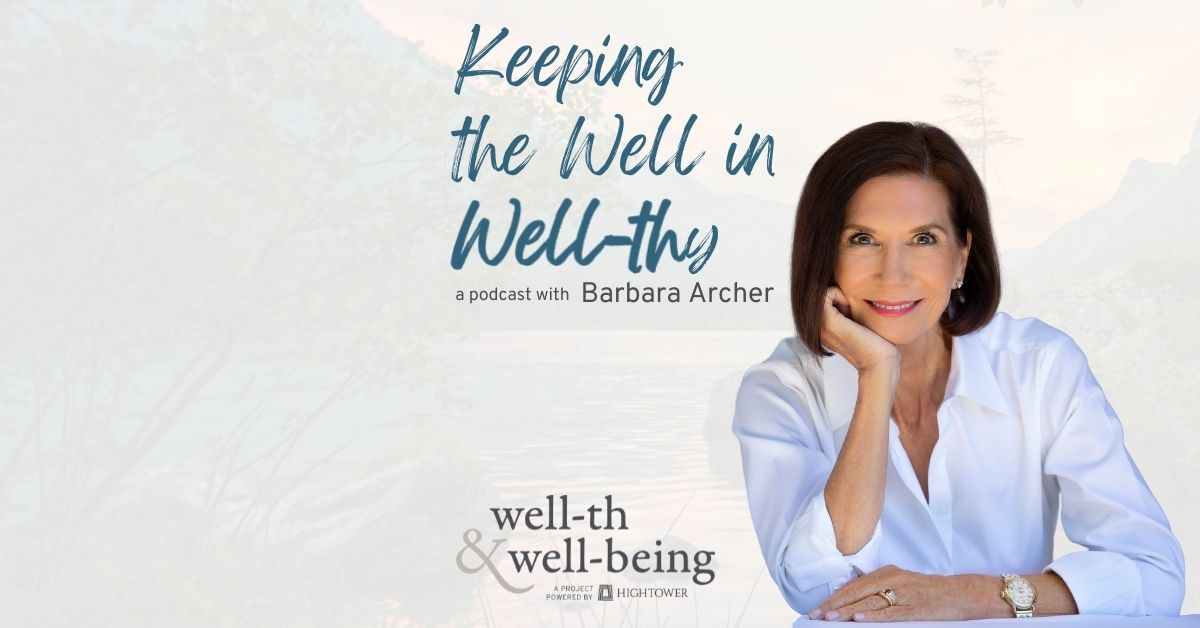 Etiquette for the Digital Age with Lizzie Post (Ep. 20)
Etiquette for the Digital Age with Lizzie Post (Ep. 20)
Do you recall a time before smartphones, email, and the internet? Manners in contacting our friends and family and correspondence was so very different.
Join Barbara Archer with featured guest, Lizzie Post, the great-great-granddaughter of Emily Post and author of several books on etiquette, as they discuss how to navigate modern communication with confidence and grace. In this episode, Lizzie shares her expertise on manners and etiquette in the digital age and offers tips for building strong relationships and making a positive impression. Tune in to learn from a true authority on the subject.
Lizzie discusses: 
Resources:
Connect with Barbara: 
Connect with Lizzie Post:
About our Guest:
Lizzie is the great-great granddaughter of Emily Post and author of Higher Etiquette and co-author of Emily Post Etiquette, the centennial edit. As well as Emily post wedding etiquette and the etiquette advantage in business, which many of us do have in our offices. She is co-president of the Emily Post Institute, as well as a co-host of the awesome Etiquette podcast show now in its fifth year, exploring the topic of etiquette through the lens of consideration, respect, and honesty.
Lizzy speaks across the country sharing advice about lifestyle and wedding etiquette, and has worked as a spokesperson for major brands from Marshalls to American Express. She has written columns for several magazines and has been interviewed on many TV shows including the Today Show and Fox and Friends, and interviewed by many journals including Time Magazine and the Wall Street Journal.
Third-party links and references are provided solely to share social, cultural and educational information. Any reference in this post to any person, or organization, or activities, products, or services related to such person or organization, or any linkages from this post to the web site of another party, do not constitute or imply the endorsement, recommendation, or favoring of Hightower Holdings, LLC, or any of its subsidiaries, employees or contractors acting on their behalf. Hightower Holdings, LLC, do not guarantee the accuracy or safety of any linked site.
Podcast: Play in new window | Download | Embed