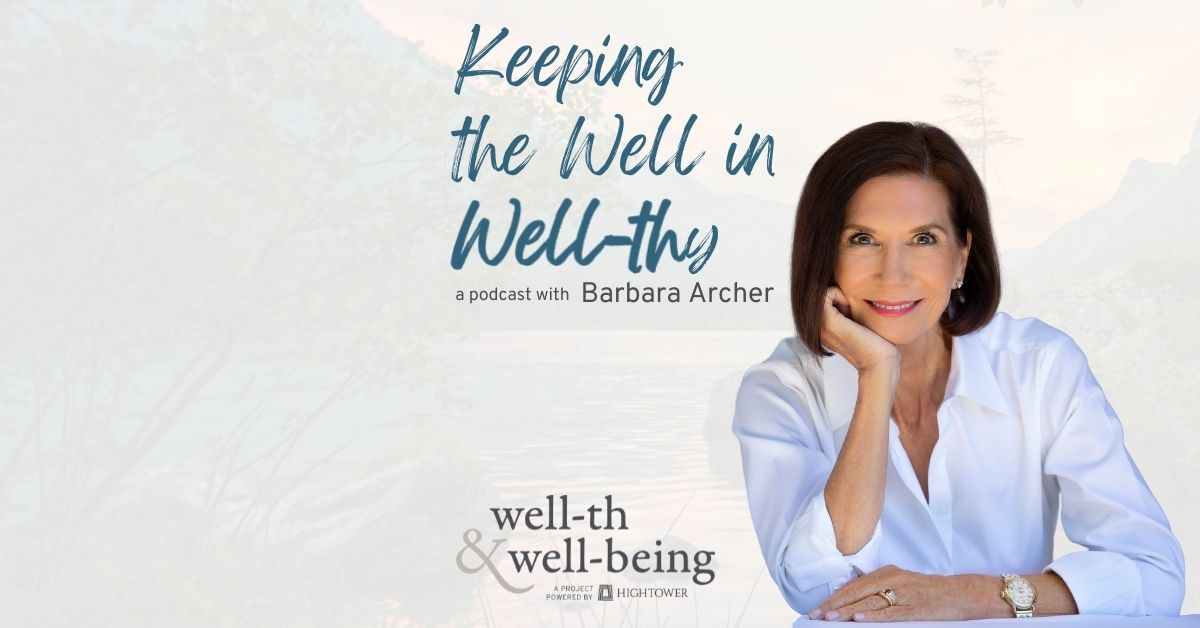 Can you Hear Me?: Audiology Explained with Dr. Blair Cristel (Ep. 26)
Can you Hear Me?: Audiology Explained with Dr. Blair Cristel (Ep. 26)
Hearing health is an integral part of our overall well-being since sound opens us up to connecting with others, as well as appreciating music and the natural world around us.
Yet, we tend to take our hearing for granted in our busy modern lives.
In this episode, Barbara Archer sits down with Dr. Blair Cristel, Supervisor and Clinical Audiologist at Mercy Hospital St. Louis. They explore the importance of hearing health, Dr. Cristel's journey into audiology, and the impact of hearing loss on cognitive decline. They also touch on choosing the right hearing aid and protecting our hearing from damage.
Dr. Cristel discusses: 
Resources:
Connect with Barbara: 
Connect with Dr. Blair Cristel: 
Third-party links and references are provided solely to share social, cultural and educational information. Any reference in this post to any person, or organization, or activities, products, or services related to such person or organization, or any linkages from this post to the web site of another party, do not constitute or imply the endorsement, recommendation, or favoring of Hightower Holdings, LLC, or any of its subsidiaries, employees or contractors acting on their behalf. Hightower Holdings, LLC, do not guarantee the accuracy or safety of any linked site.
Podcast: Play in new window | Download | Embed